One Place to Manage Your Utilities at Home & at Work
An open community for people and organizations that use electricity, heat & water.
Used By
Brilliency Helps Utilities Connect with People
Brilliency gives utility customers one place to manage their electric, natural gas & water accounts all in one app. Customers can manage multiple properties in a single app, ideal for everyone who uses electricity, water or natural gas.
For Utility Providers
Brilliency streamlines communications to your customers. By linking to Brilliency, your utility is able to start communicating with customers today, including promoting new products and services and receiving engagement reports. Brilliency also offers a built in alert system to receive outage and leak reports or send outage notifications.
For Multi-Tenant Property Management
Brilliency helps condominiums, apartments and leased spaces engage with tenants. With our platform, you can collect utility payments, receive alerts for shut-offs, allow customers to report issues and track their own usage.
For Utility Customers
Brilliency connects all your utilities in a single app and allows you to track your usage over time. You gain the insight you need to take action and reduce your bill. Plus, you can reach out to your providers for assistance if the need arises.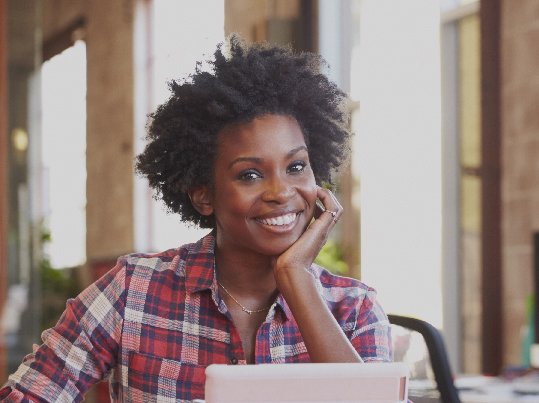 Brilliency is great at showing me all my utility usage. I get a breakdown of what is using the most electricity, and can learn how to cut back and lower my bills.
Ann
Renter
Brilliency is all about the community.
Brilliency is building a community of people, utilities and organizations that use electricity, water and gas. That means you!